That's right. I am giving away a signed copy of the new and revamped A Fox's Love. With an improved cover:
A more awesome back cover:
And better grammar:
Her Cupid's bow lips parted, and from that deliciously shaped mouth came a single word, one laced with so much sweetness that Kevin could've sworn he was in an anime; one of those romantic comedies where the female falls in love with the main character at first sight.
It's a fan service-y romantic comedy filled with all of the things that healthy young men and women - and perverted old men and women - enjoy! Get a signed copy of this book by going onto Goodreads while the giveaway is still going!
P.S. Because of how much it costs to ship anything across the sea right now, the giveaway is only happening in the US, Canada, and Mexico. I know. It sucks. Sorry about that.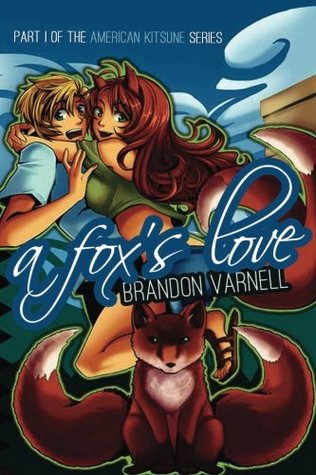 Enter Giveaway